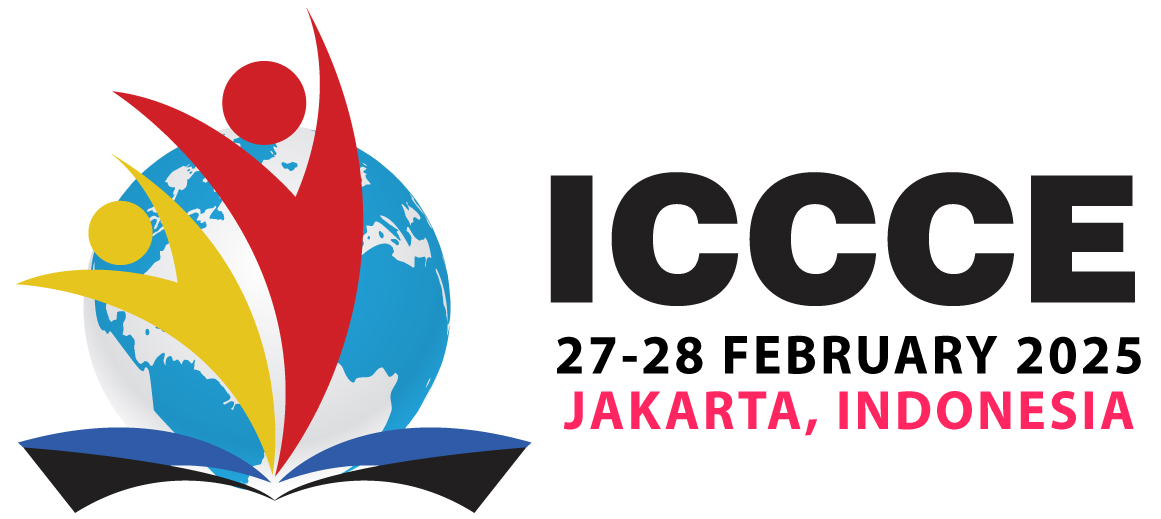 Call Us : (+91)76694 09022




Press 1 (For International Conferences with Journal Publications)
+91 93455 35091,
+91 9884078406
Our Academic Partners
UNIVERSITAS FAJAR,
Indonesia
CMR ENGINEERING COLLEGE,
Hyderabad, India
Proceedings & Publications
Indexed supporting journals of ICCCE-2023 published by renowned publishers will provide with the opportunity to publish full papers following the peer review process. Authors are encouraged to read scope and choose the best fitting journal.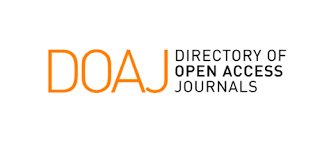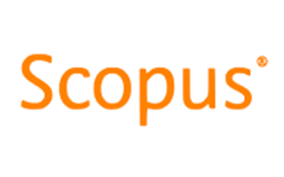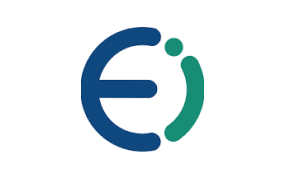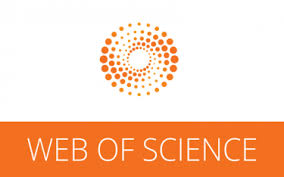 Note: ICCCE - 23 proceedings series will be submitted to the Web of Science Book Citation Index (BkCI) and to SCOPUS for evaluation and indexing.
About Conference
IFERP is honored to extend an invitation to the world's most esteemed thinkers to attend its distinguished "International Conference on Computer, Cybernetics and Education (ICCCE-2023)" 23rd & 24th on February 2023 in Jakarta, Indonesia.
Cross-disciplinary topics like computer, cybernetics and education have an impact on everything from communication, security & data privacy, artificial intelligence & machine learning, data science & analytics. Due to the interdisciplinary nature of computer engineering, we have developed an agenda that includes, among other things, communication systems and business development. A lot of people are expected to attend and listen to ICCCE-2023, a scientific conference. We are putting together an incredible scientific programme, led by eminent invited speakers, researchers, scientists, academicians, engineers, and industry spokespersons, that will not only highlight exciting new advancements in Computer, cybernetics and education but also highlight its transformative significance in a variety of advancements and business development.
Scientific Sessions
This is a fantastic forum for academics, researchers, students, inventors, scientists, and business professionals to discuss current research that is influencing a brand-new global civilization. This conference will establish a forum for the exchange of research, innovations, and best practices where helpful criticism and interaction with subject matter experts is anticipated. We welcome any entries that highlight original concepts, works in progress, or ideas that you believe could use expert advice. The participation of students, Institute members, and/or young researchers is encouraged.
Dr. Lusy Tunik Muharlisiani, M. Pd
Assistant Professor, Department of Education Universitas Wijaya Kusuma Surabaya Surabaya , Indonesia

Dr. Froilan D. Mobo
Assistant Director,Research, Development and Extension Philippine Merchant Marine Academy , Philippines

Speaker for an exclusive event
Prof. Eduard Babulak D.Sc.
Professor, Department of Computer science University of Maryland Maryland , USA
Prof. DENI DARMAWAN
Department of Educational Technology and Communication Science, Universitas Pendidikan,Kota Bandung, Jawa Barat ,Indonesia.

Why to attend ICCCE-2023?
Interact With Eminent International Speakers:
The World's Best Fascinating Industrial Specialists Will Deliver Keynote Presentations
Connect with top industry experts:
Networking opportunities with experts from across the world
Technical Presentations :
Experience the outstanding oral, poster, and virtual presentations
Publication:
All accepted papers will be published in Scopus/WOS indexed journals
Keynote Speaker
Dr. Jacob F N Dethan
Vice Rector
Universitas Buddhi Dharma,
Banten,
Indonesia.
Mr.Arun Kumar Singh
Chief Executive Officer
IndiaOne Air,
Mumbai, Maharashtra,
India.
Session Chair
Dr.C.Sharanya
Assistant Professor, Assistant Director-Entrepreneurial Development Cell, Department of Electronics and Communication, Vels Institute of Science, Technology and Advanced Studies, India.
Speakers
H E UNESCO Laureate Prof Sir Bashiru Aremu
The Vice Chancellor
Crown University Int'l Chartered Inc,
USA Santa Cruz in Argentina and partners constituent campuses worldwide,
Ghana.
Prof. DENI DARMAWAN
Department of Educational Technology and Communication Science
Universitas Pendidikan,
Kota Bandung, Jawa Barat,
Indonesia
Dr. Tarik Ahmed Rashid
Professor
Computer Science and Engineering Department,
University of Kurdistan Hewler, KRG
Iraq.
Mr. Jordi Rafols Fernandez
CEO - Innoget,
Catalonia,
Spain
Mr. Naresh Choudharyr
Vice President, Infosys
Bengaluru, Karnataka,
India
About Venue - Jakarta, Indonesia
Indonesia is the fourteenth-largest country in the world in terms of area and is quite close to fourth in terms of people. The Republic of Indonesia is a country in Southeast Asia and Oceania between the Indian and Pacific oceans. It consists of over 17,000 islands, including Sumatra, Java, Sulawesi, and parts of Borneo and New Guinea. Indonesia is the world's largest Archipelagic State.Indonesia shares land borders with Papua New Guinea, East Timor, and the eastern part of Malaysia, as well as Maritime borders with Singapore, Vietnam, Thailand, the Philippines, Australia, Palau, and India (Andaman and Nicobar Islands). Despite its large population and densely populated regions, Indonesia has vast areas of wilderness that support one of the world's highest levels of biodiversityView More
Glimpses of Our Conferences