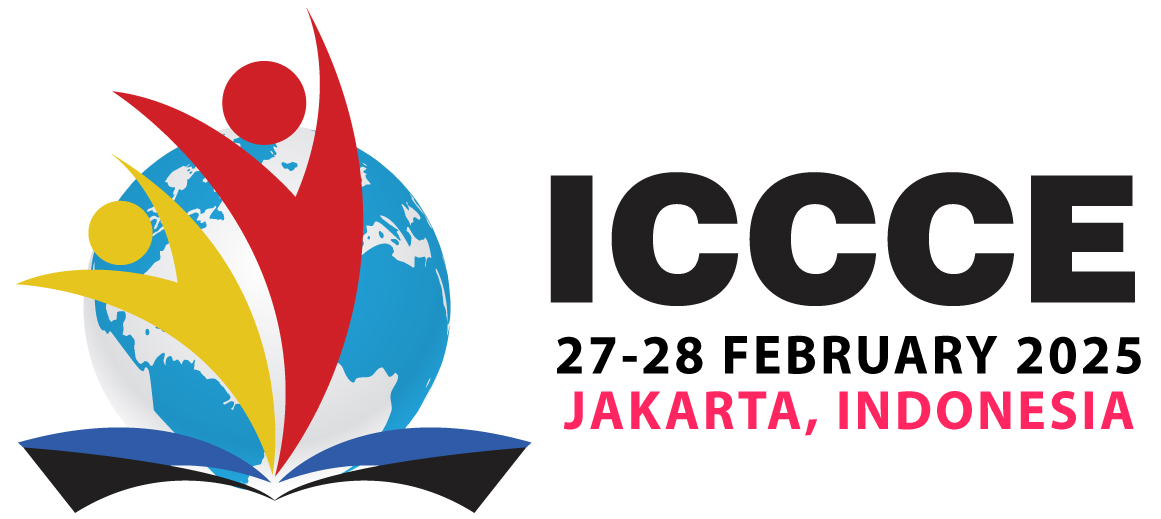 Call Us : (+91)76694 09022




Press 1 (For International Conferences with Journal Publications)
+91 93455 35091,
+91 9884078406
Keynote Speaker
Dr. Jacob F N Dethan
Vice Rector
Universitas Buddhi Dharma,
Banten,
Indonesia.
Mr.Arun Kumar Singh
Chief Executive Officer
IndiaOne Air,
Mumbai, Maharashtra,
India.
Speakers
H E UNESCO Laureate Prof Sir Bashiru Aremu
The Vice Chancellor
Crown University Int'l Chartered Inc,
USA Santa Cruz in Argentina and partners constituent campuses worldwide,
Ghana.
Prof. DENI DARMAWAN
Department of Educational Technology and Communication Science
Universitas Pendidikan,
Kota Bandung, Jawa Barat,
Indonesia
Dr. Tarik Ahmed Rashid
Professor
Computer Science and Engineering Department,
University of Kurdistan Hewler, KRG
Iraq.
Mr. Jordi Rafols Fernandez
CEO - Innoget,
Catalonia,
Spain
Mr. Naresh Choudharyr
Vice President, Infosys
Bengaluru, Karnataka,
India